IFAS COMPUTER COORDINATORS (ICC)
NOVEMBER 9th 2017 REGULAR MEETING
---
A meeting of the ICC was held on Friday, November 9th, 2017 in the IFAS Administration building, 89, Room 109. The meeting was chaired and called to order by Jimmy Anuszewski at about 10:01 am.
PRESENT: Twenty-three members participated.

Remote participants: Phil Lazenby, Dewayne Hyatt, Angelo Daniels, Raichel White, David Depatie, Al Ibanez, Andrew Carey, Jonathan Chirino, Kevin Hill, Horacio Elman, John Macias, Wayne Hyde, Joel Parlin, Scott Owens, Lee Thrasher, Joe Gasper, Angel Perez (Rivera), Bill Black, Marvin Newman, Wei Cao, Lawrence Treadaway, Javier G. Herrera, Javier Real, Daniel Solano, Chris Leopold, Brian Hurt.

On-site participants: Jimmy Anuszewski, Wendy Williams, Karen Porter, Marcus Dilorenzo, Winnie Lante, Dan Cromer

STREAMING AUDIO: The audio will available here.
Recorded Video: Video will be available here.
---
NOTES:
Winnie Lante & Karen Porter should be commended for their food/drink accomodations.
---
Member news: The ICC would like to welcome Rob Daffron as the new Soils & Water Science IT Pro .
Details about this meeting:
I've deleted a lot of the old anchors that were in the minutes due to lack of updates. I suggest searching the ICC site for information that you may be looking for. Be on the lookout for a new site within the coming months.
---
Patching updates... (previous discussion)
Microsoft
October's Microsoft patches are still listed in the link. Current risk assessments can be found here.
There were several Microsoft Office updates to the Apple version, as recently as 10/10/17. Please run AutoUpdater to install those updates.
Adobe
Flash, Acrobat, Reader, Connect, along with several other Adobe products, have updates here. Last updates were in September.
Java
Java updates were in October for Java 8U151, for all major platforms. Release notes can be found here. Java 9 is now available. You can download it here.
Apple
There have been several Apple updates (October 31st), including a new system update, security updates and printer driver updates. This includes High Sierra, in case your users haven't upgraded yet.
SAS
SAS University Edition recently had an update. Please visit this link.
JMP
JMP 13 is now available through the UF Software Licensing Division.
---
Videoconferencing and WAN discussion
Videoconferencing topics (previous discussion)
I'm not sure if I'm alone in this, but the TMS agent seems to be missing when the address is entered (400 error). I emailed Patrick Pettus but he didn't answer if this is a permanent problem.
Skype Business for Mac has updates that should install using your Microsoft Autoupdater.
---
Policy
---
Content Management System (CMS) (previous discussion)
IFAS Extension has migrated to T4 and the extension office sites are migrating by February. So far, if you still need logical forms or calendar integration, you have to use something else. (Such as Gravity Forms or Google Calendar (not vetted).
Updates as available.
Last month's IT@UF Meeting Notes
You can now view the notes from each meeting at this link. This past month's meeting was cancelled.
ITSA Policy and UF IT Policy
I've found it difficult to find the ITSA Computing Policy and the UF IT Policies, so I will provide the links here and keep them here.
ITSA - http://imm.ifas.ufl.edu
UF IT - http://www.it.ufl.edu/policies/
There will now be an ICC Policy Page that will keep track of policy and guidelines. These are not strict rules meant to dictate what must be done, but instead, a page of policies that are meant to help keep things running smoothly for each department and ITSA. You can find it here.
ITPAC is still setting up a meeting to go over policies. I will update that as it comes along.
Andrew Carey provided a link to fixing incorrectly named devices. You can find it here.
---
Projects
---
We are currently working on a new ICC site and integration of Yammer. Stay Tuned! The new site is planning on using Microsoft Teams, pending the outcome of the software policy exception being brought forth to the ITPAC members.
---
Operations
---
IFAS IT Updates (previous discussion)
We're going to have our first ICC Windows Insider seminar! (starts at the 29:40 mark on the video)
---
Other Topics
---
---
That's All Folks!
On a final note, I want to recognize someone that is having their last meeting after 30 years of duty.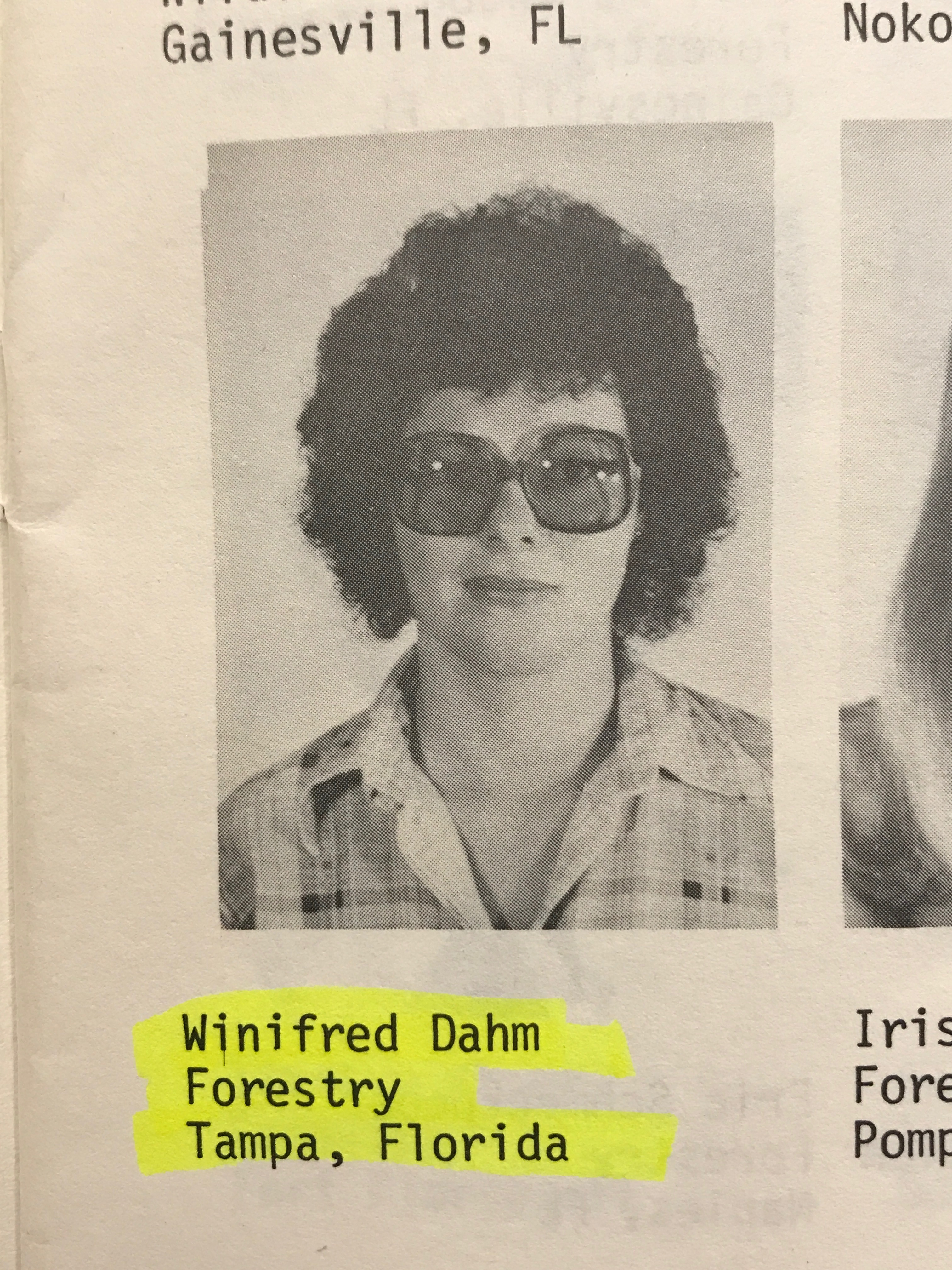 The meeting was adjourned at 11:28. The next meeting will take place December 8th!! Oh no! Christmas is just around the corner!!